CeramTec Medical Engineering (2013)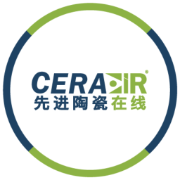 CERADIR®
https://ceradir.com
CeramTec - More than 100 years in ceramics, 40 years in medical technology In most cases, they are as invisible as they are indispensable - CeramTec ceramic products are used worldwide for key applications in medical devices, automotive industry, electronics, cutting tools, mechanical engineering and the chemical industry. We have always focused on the consistent development of new materials, high quality standards, specific system solutions and constant dialog with our customers. Our customers from the medical devices industry are constantly asking us about new capabilities and uses of bioceramics: the most urgent requests are for wear debris reduction, improving imaging, preventing microbial contamination and providing options for patients with hypersensitivity to metals. Bioinert ceramic components offer proven and potential approaches to solving these problems. They are the focal point of our research and development. The goal of CeramTec Medical Engineering is to create ceramic products for new medical treatment options.
©CeramTec
Translated by CERADIR® Team
Like what you're reading? Subscribe to our top articles.
We will continue to update CERADIR; if you have any questions or suggestions, please contact us!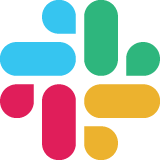 作为极具规模及影响力的光电产业综合性展会,,同期六展覆盖信息通信、激光、红外、紫外、精密光学、镜头及模组、传感等版块,面向光电及应用领域展示前沿的光电创新技术及综合解决方案,助力企业紧跟行业发展政策趋势、洞察行业市场信息、搭建产业链上下游联系。