Ceramics: This Material Will Not Melt Away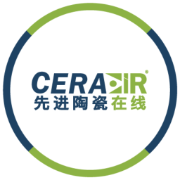 CERADIR®
https://ceradir.com
We all have items in our homes that are made of ceramics: dinner plates, floor tiles -- and toilets. And in the technical world, ceramics are used in electrical devices, fiber-optic cables, and even the space shuttle tiles. A ceramic is strong and hard, but its best quality -- the most important to scientists -- is its high melting temperature, which allows engineers to use it in places where even metals would melt. At the laboratory at NAVSEA Carderock in Bethesda, Md., engineers are creating ceramics that will improve engine performance. "Everything we make here is very new," says materials engineer Jim Zaykoski, PhD. "It's never been done before, and that's the exciting part of what we do."
©LabTVonline
Translated by CERADIR® Team
Like what you're reading? Subscribe to our top articles.
We will continue to update CERADIR; if you have any questions or suggestions, please contact us!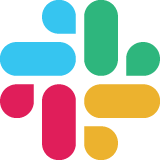 作为极具规模及影响力的光电产业综合性展会,,同期六展覆盖信息通信、激光、红外、紫外、精密光学、镜头及模组、传感等版块,面向光电及应用领域展示前沿的光电创新技术及综合解决方案,助力企业紧跟行业发展政策趋势、洞察行业市场信息、搭建产业链上下游联系。